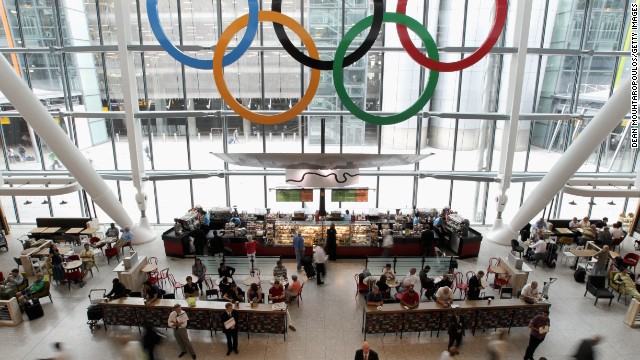 London pollution could affect Olympic athletes' performance
http://thechart.blogs.cnn.com/2012/07/23/london-pollution-could-affect-olympic-athletes-performance/
In the article behind this backlink:
"Less than a week from the opening ceremonies, allergists are warning that some Olympic athletes may suffer breathing problems due to air pollution in London. The amount of nitrogen dioxide in London is comparable to the level of nitrogen dioxide in Beijing before Beijing banned half of the cars in preparation for the Games, and London has done little to control traffic …"
It seems that 4 years after Beijing, little progress has been made in terms of awareness of air pollution. This is a passionate plea to all who wish to contribute to a greater awareness of air pollution in order to combat air pollution with more force in the future.
Share this article via this website, please let us know how you have shared the article (info@genanobenelux.com) and receive a beautiful and artful picture on air pollution.